Neighborhood Business
June 17, 2017

Dream Dance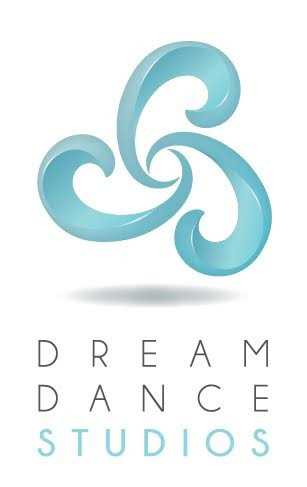 Dream Dance Studios is
a local business offering dance classes and summer camps for kids. We
also offer Yoga and a Dance Fitness class for adults. Register now and
receive 15% off Summer Camps and Punch cards! Check out our Open House
August 12th from 10am-2pm to check out our studio, meet the teachers, and win prizes!